The concept is simple, our main character awakes to find out that the Greedy Bank is using his money to fund fossil fuels. As a result the planet is in trouble and his town is being flooded. The longer his money stays in the bank the faster the water rises. He must evade weird weather patterns, overzealous bank managers and relentless GBI agents to withdraw his funds so the floods slow long enough for him to get his family to safety. 
Divest From The Greedy Bank is 2D platformer rooted in the world of environmental justice and climate activism. We approached it as entertaining method to expand the conversation and appeal to broader audiences.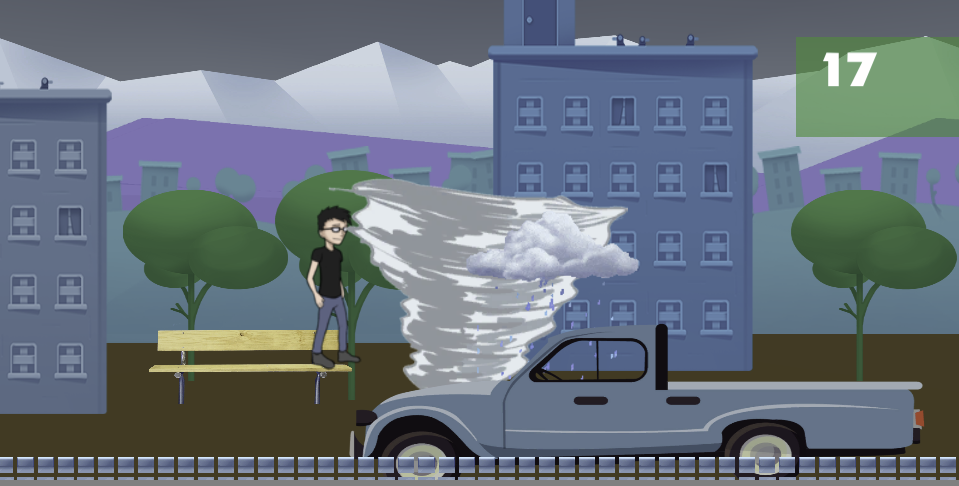 We are currently at the beginning. The very beginning. It takes a lot of resources to build a really good game and if the game doesn't contain war, sex or carnage it is extremely hard to fund.  We are going to need the support of the community to complete our vision for Divest From The Greedy Bank. 
That support can come in the form of financial support, content ideas, spreading the word or joining our development team. Choose one or all the above. We have some exciting plans moving forward and we really want you to be a part.
The demo was created in about two weeks time. The are many more programming and art hours to put in.  The plan is to release a development newsletter every month and new playable version every quarter.
Here are some great ideas we plan to include in the game:
MORE FEATURES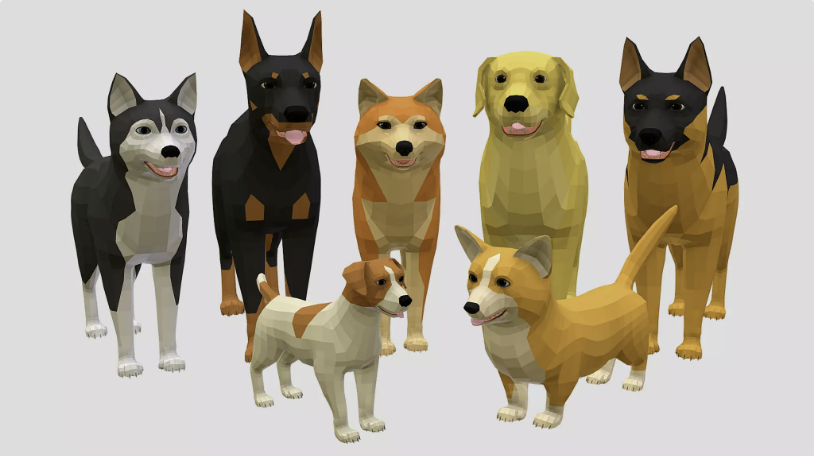 Dog Park – Supporter can upload photos of their pets and we will add them to game. The animals will act as companions for the main character.


Tree Lovers – The more trees the community adds the slower climate disasters happen. Our main character will love you for this.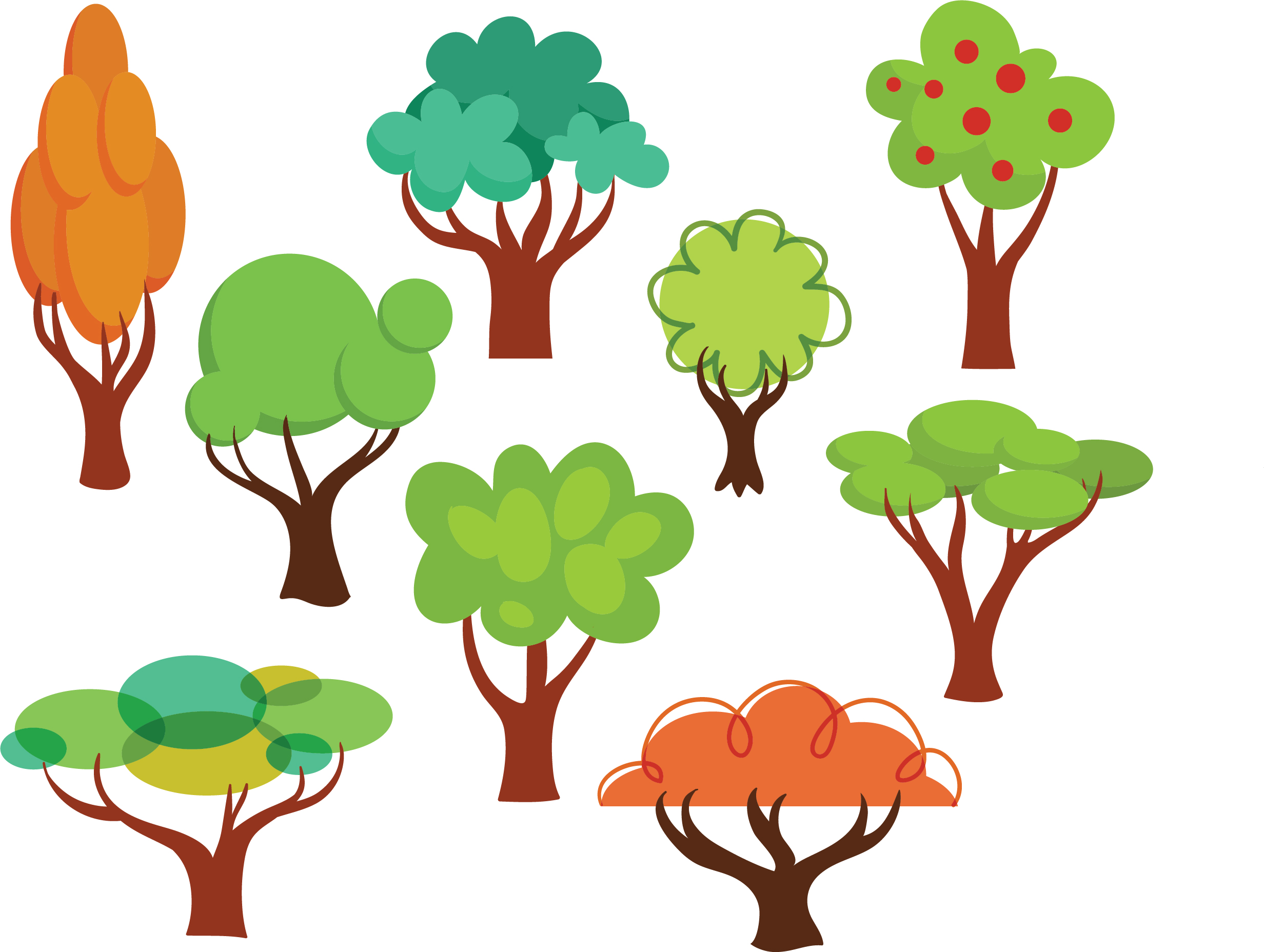 Attack of the Bees – We all need allies and bees can be the best. Perfect for slowing down overzealous bank managers and relentless GBI agents.


Supporting Organizations  – Teamwork makes the dream work.  There are group and organizations that share our values. A few have even agreed to give our hero an in-game helping hand.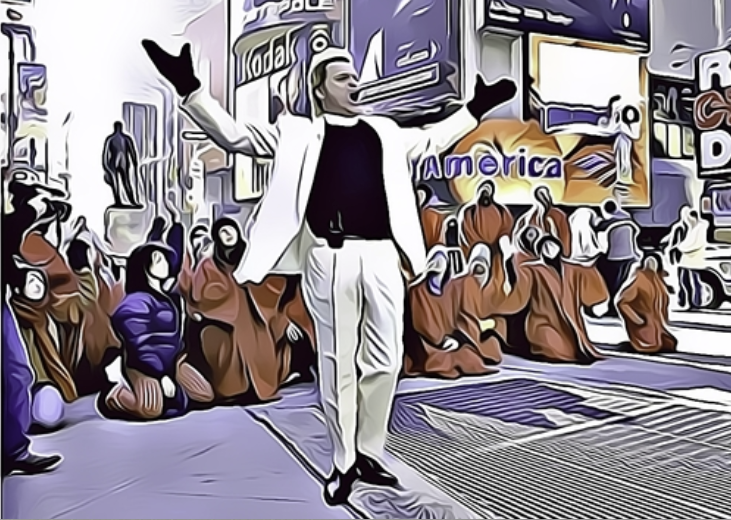 MORE LEVELS
The Better Bank – The main character must find a better bank to do business with before climate disasters hit his new home.


Water Warriors – A future level will see our main character's sister set off stop those pipelines and fracking Barrons. 


Stop the Trucks – Our heroes want the gas guzzling CEOs to convert their vehicles to zero emission. . . But they have to catch them first.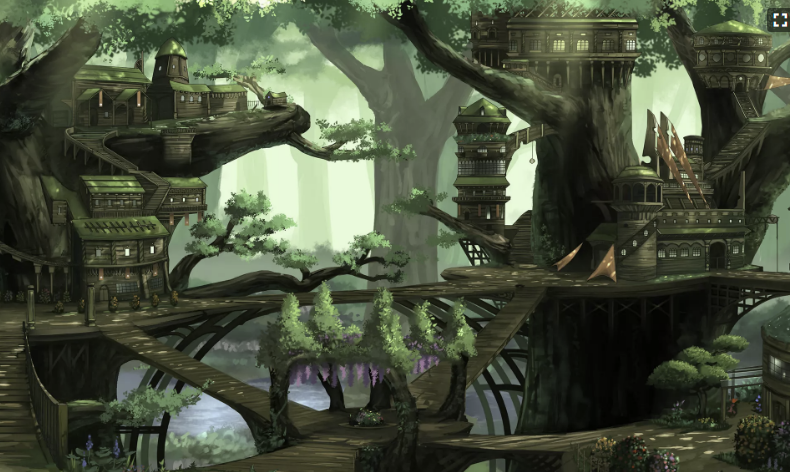 Be of a part of history and the making of AS GAMES 1st environmentally conscious video game!
Real World Rewards
Support In-Game Mechanics