A few things we're great at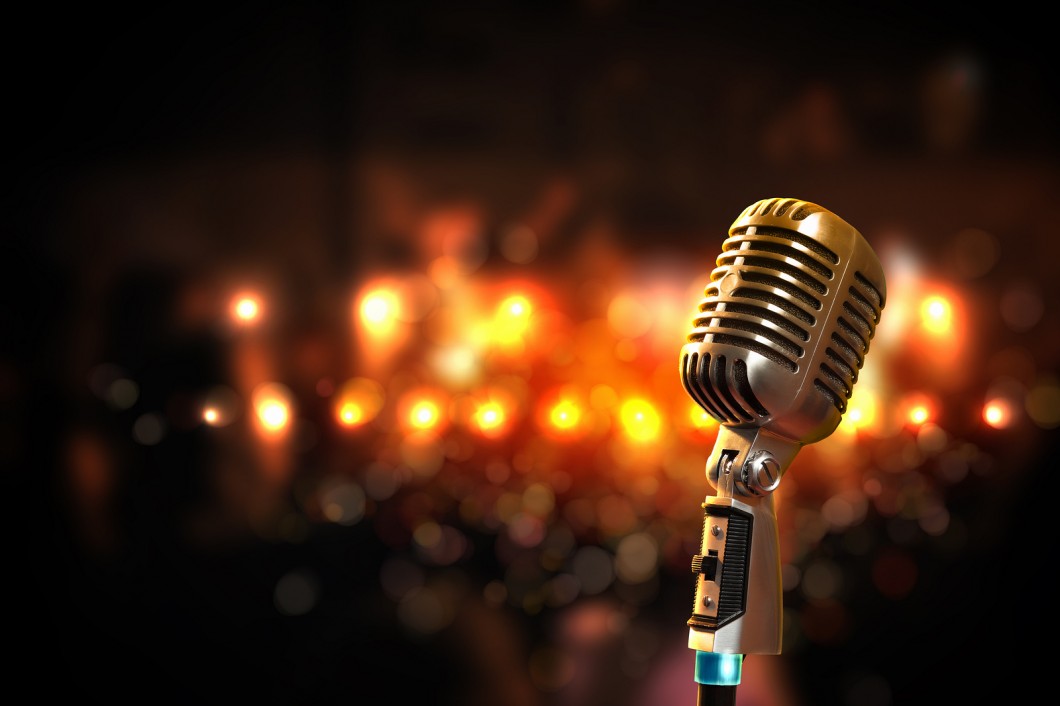 We know you've been missing your favorite fun times and we've been missing you too.
Safe Society Songs is here to get you feeling like yourself again. Come play.
SIng Safely iN your OWn Home
For your safety New York City is still on lock down. This doesn't mean we still can't show out! We are living our best lives online and Zoom is for lames!
Meet new Friends – Open SeSSion
This is a great way to meet and sing with people from around the world. Never feel alone because our dedicated Karaoke host and VJ will insure you will have the time of your life.
The Alpha Version of our platform only supports desktops and laptops. No mobile phones or tablets at the moment but don't worry our app developers are on it.
Get THE band Back together – PRIVATE SESSION
It's been a very long time since you have been able to rock the mic at the karaoke bar. This is the next best thing. Gather up 4 friends and book a 5 person session with your very own dedicated Karaoke host and VJ.
Please place your booking a minimum of 1 hour before desired session time.
Open Sessions -$10 -15 peak Private Sessions (up to 5 people) $10 -15 peak
Once your reservation is confirmed you will receive and email with login instructions