Walé Oyéjidé is a Nigerian-American designer, writer, and lawyer who is widely recognized for his contributions to the world of fashion and storytelling. He was born in Nigeria and raised in the United States, and his work is deeply rooted in the intersection of African and Western cultures.
Oyéjidé is a graduate of the University of Pennsylvania Law School and worked as an attorney for several years before pivoting to a career in fashion. He is the founder of the fashion brand Ikiré Jones, which is known for its blend of African and Western elements and its use of storytelling as a means of exploring cultural identity.
As a designer, Oyéjidé has been celebrated for his ability to create unique and culturally significant designs that merge traditional African textiles and techniques with modern and futuristic elements. His work has been featured in a number of high-profile fashion shows, including New York Fashion Week, and has been worn by celebrities such as Beyoncé, Lupita Nyong'o, and Daniel Kaluuya.
He has contributed his talents to two major films – Coming to America 2 and Black Panther – creating unique and culturally significant designs for both.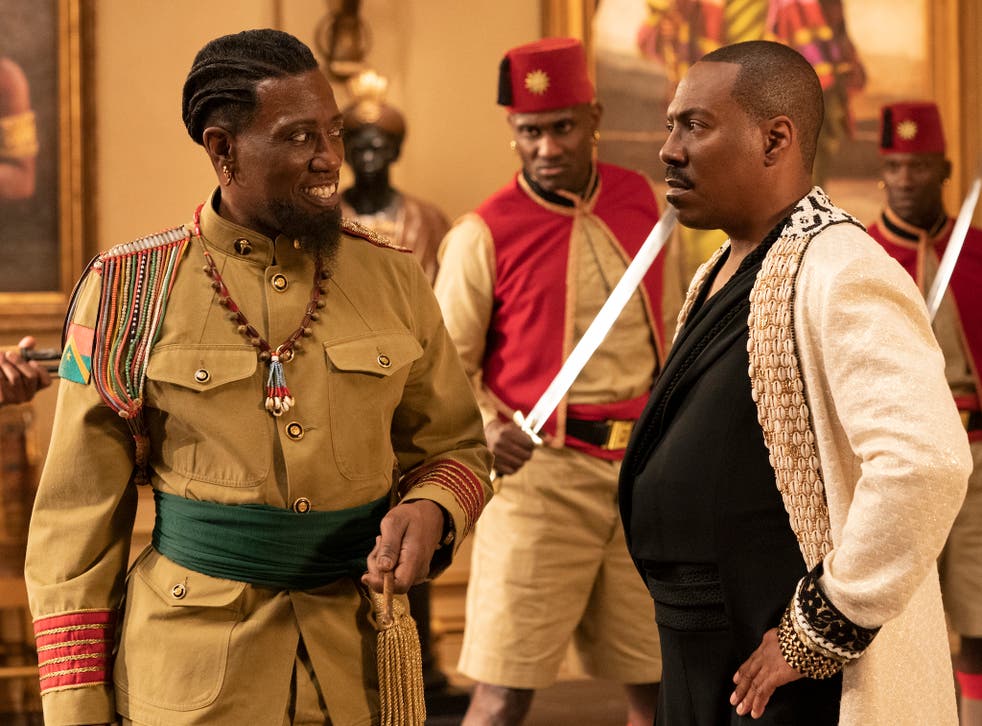 In Coming to America 2, Walé Oyéjidé designed the costumes for the character of General Izzi, played by Wesley Snipes. The character is a flamboyant and eccentric military leader from a fictional African country, and Oyéjidé's designs for him were both bold and regal. He incorporated traditional African prints and textiles, as well as military insignias and badges, to create a distinctive and powerful look for the character.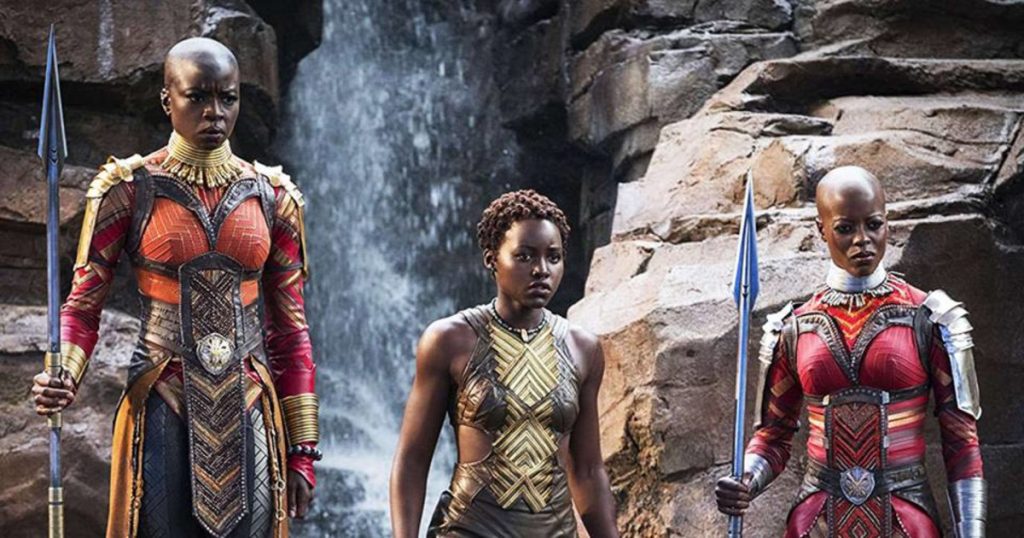 In Black Panther, Walé Oyéjidé contributed to the creation of the Dora Milaje costumes. The Dora Milaje are an all-female team of elite warriors who serve as the personal bodyguards of the Black Panther. Oyéjidé worked with costume designer Ruth E. Carter to create a look for the Dora Milaje that was both fierce and elegant. He drew inspiration from the traditional dress of the Himba people of Namibia, as well as modern fashion, to create a unique and futuristic design that honored African culture and tradition.
In addition to his work in fashion, Oyéjidé is also a writer and has published several works exploring the intersection of fashion, culture, and identity. His writing has been featured in publications such as The New York Times, GQ, and Vogue.
Overall, Walé Oyéjidé's work is a celebration of the rich and complex cultural heritage of the African diaspora. He has used his talents as a designer, writer, and lawyer to explore the ways in which fashion and storytelling can be used as tools for cultural expression and empowerment.